Providing vital support
Edgo operates specialist equipment sales, repair and service facilities to international oil and gas industry standards. Our services include engineering and assembling oil production systems, providing field installations and equipment maintenance and repairs.
In Egypt, we work in partnership with oilfield services giant Schlumberger to provide technical support on more than 800 wells in Egypt and Syria. Our technical centre is a 7,000m2 facility that has a staff of over 100. Here we conduct systems engineering, assembly, maintenance, repairs, field installations, commissioning and troubleshooting, and client inventory management for all Reda pumping systems.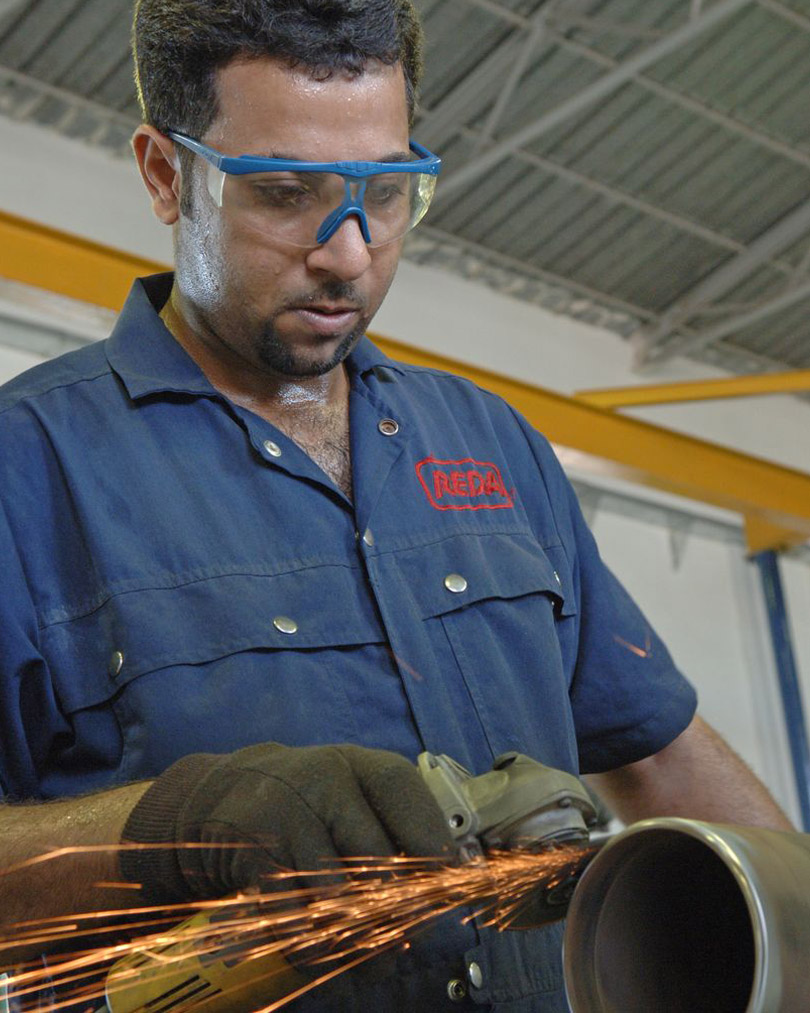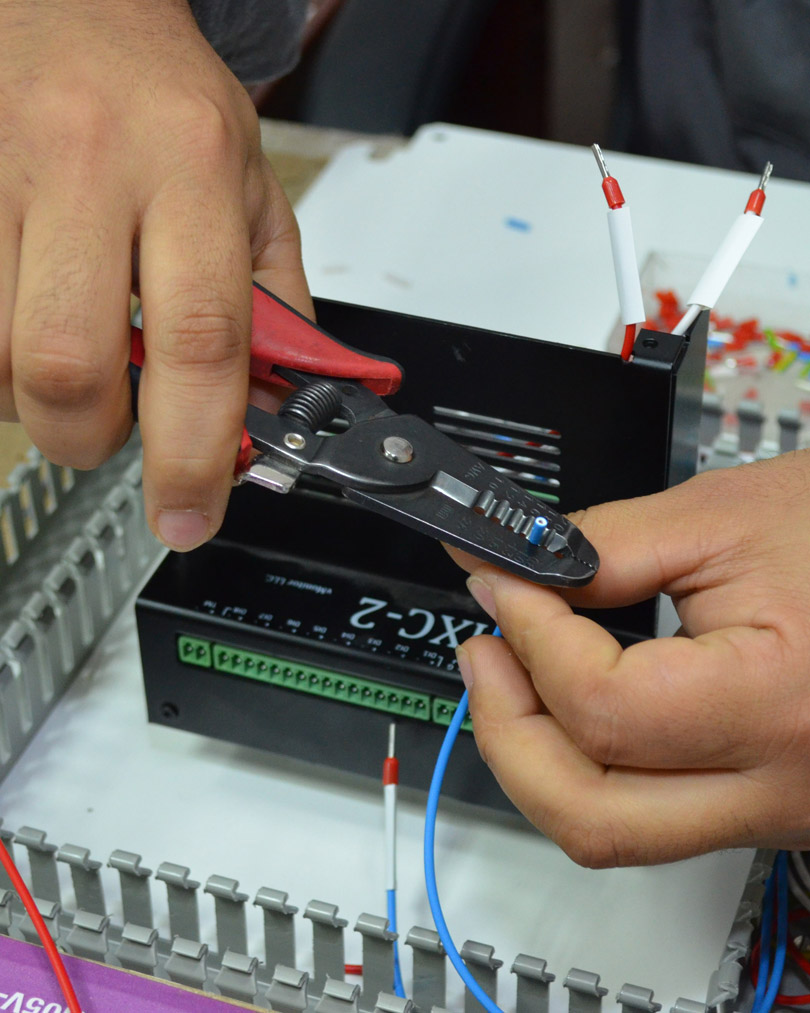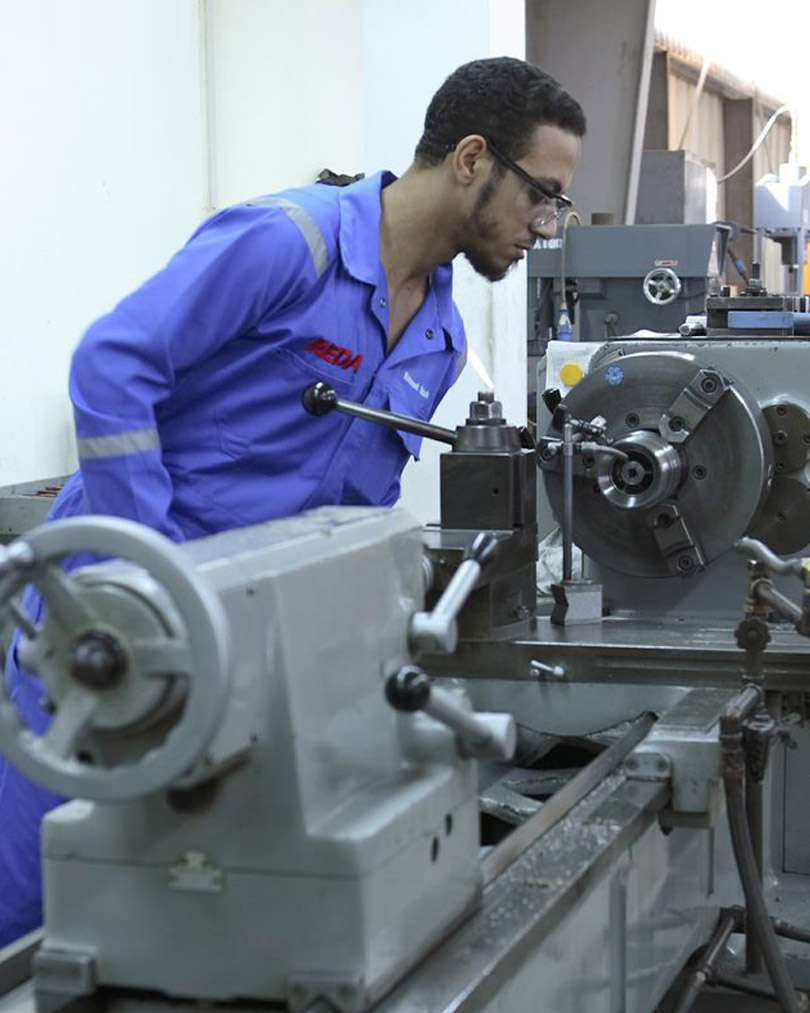 The Reda Pump Company was founded in 1923 and a Reda electrical submersible pump holds the record for the longest run life in Egypt: 14 years continuous operation.
In the UAE, Edgo provides services for Reda Pumps in the six Gulf Cooperation Council countries. This vital support activity is managed from the Reda Ras al-Khaimah base, a facility that Edgo built during the 1970s. Edgo and Reda share the same policy of hiring and developing the skills of local employees. REDA provides training facilities within its premises and in overseas manufacturing facilities in Oklahoma, USA and Singapore to enhance the skills of its local workforce.