About Edgo
Edgo has been through many changes since its inception in 1956, but the most important things about it have remained the same. Throughout our operating history, providing oilfield and support services to the oil and gas industry, we have combined the skills and tenacity that are required to ensure success in physically harsh and politically complex environments. We maintain and promote the pioneering spirit and resilience that helped us evolve into a highly diverse and successful multidisciplinary business and leading service provider to the oil and gas industry.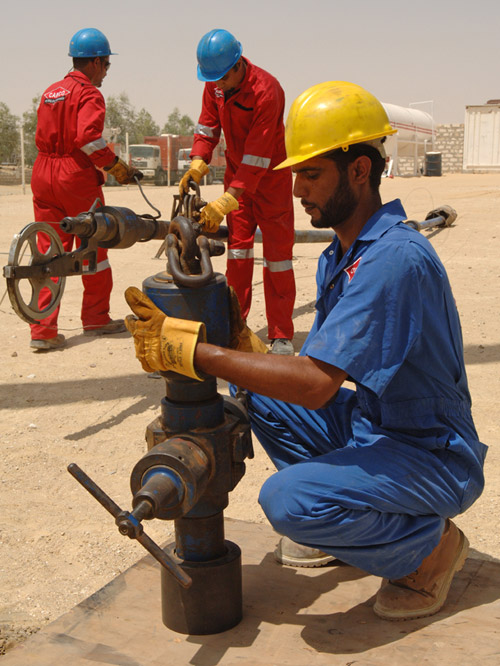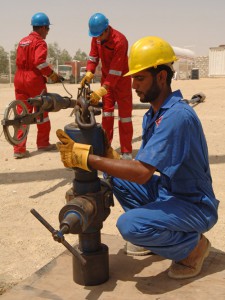 Our continuing success is founded on four key areas: the skills and expertise of our people; our ability to deliver fully managed programmes; effective local partnerships; and long-established roots in the communities we serve. These features, combined with a long-term commitment to serving customers and collaborating with partners in the oil and gas industry, have made Edgo what it is today.
In all of our operations, we are focused on the principle of maximising local content, and encouraging the development of indigenous skills and expertise. We demonstrate this through the training of local staff and investment in the communities where we work. This approach has always been central to our company ethos.