Camco Oilfield Services has had a positive start to 2019 with the awarding of several contracts in Libya.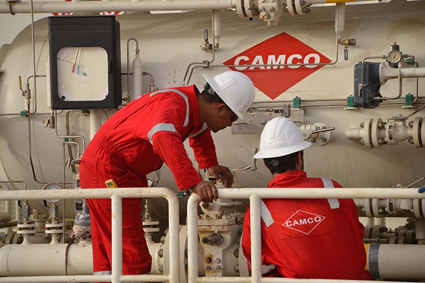 Camco has been awarded a new contract for well testing with the Arabian Gulf Oil Company (AGOCO) in the Nafoora field thanks to the quality of the Camco equipment and the team's knowledge and track record.
Camco has also returned to the Amal field after winning an intensive tender process with Harouge Oil Operations. Having previously worked in the Amal field until 2014, the Camco team are now back working on a long-term contract.
Camco's expertise working in harsh environments has seen them being awarded a high profile slickline campaign, involving several high-pressure wells with H2S, in the 103D area by Zueitina Oil Company. Camco's well-testing and wireline teams have also performed a number of high-profile perforating and well-testing jobs for Waha Oil Company and the National Oil Company in the Faregh field.