Three members of the Edgo group's sales team travelled to Kuala Lumpur in July to attend a sales training seminar with a renowned figure in the oil and gas industry.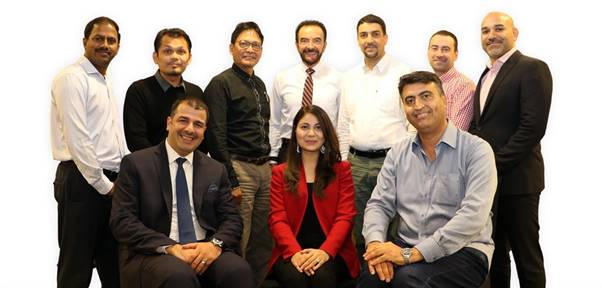 Ali Almuntafeky and Ahmad Mughrbi of Camco and Hamzeh Al-Alayani of Edgo attended the five-day training course with JP Amlin in the Malaysian capital on July 15th.
JP Amlin is a senior sales consultant with extensive experience in the energy and technology fields. Having worked for many years for Schlumberger, JP Amlin now delivers training programs for companies including Baker Hughes, a GE Company, Cummins, and HSBC.
During the seminar, the team learnt new strategies for negotiating and selling and will now put their learnings into practice in their local markets.