Technical knowledge and industry experience
Edgo has a high level of expertise in the integration and assembly of vital oilfield equipment such as systems for wellhead control applications. Edgo staff have the technical knowledge and industry experience to handle all aspects of the integration and assembly process, from initial design work through to testing and training.
In Oman, for example, Edgo provides specialist integration and assembly services from two highly technical workshop facilities that supply products to leading oil and gas companies across Oman and Kuwait.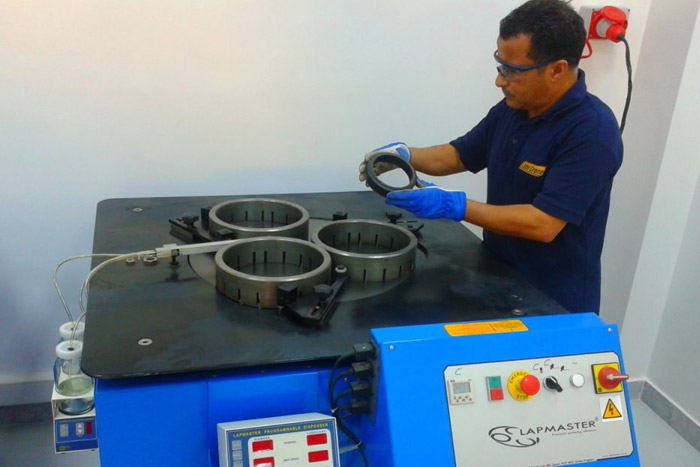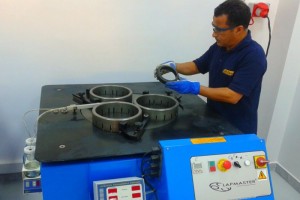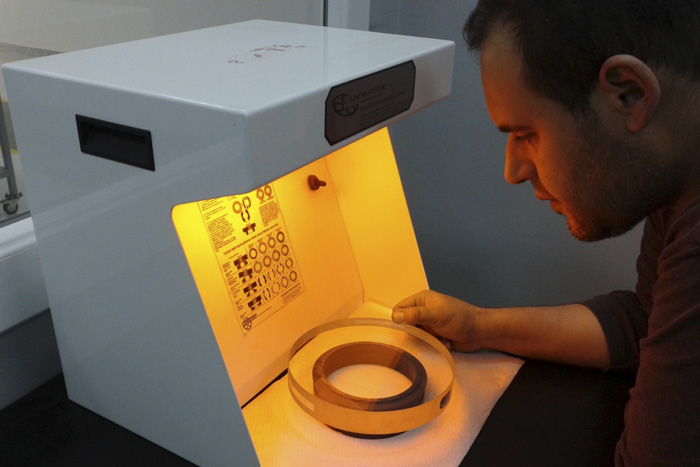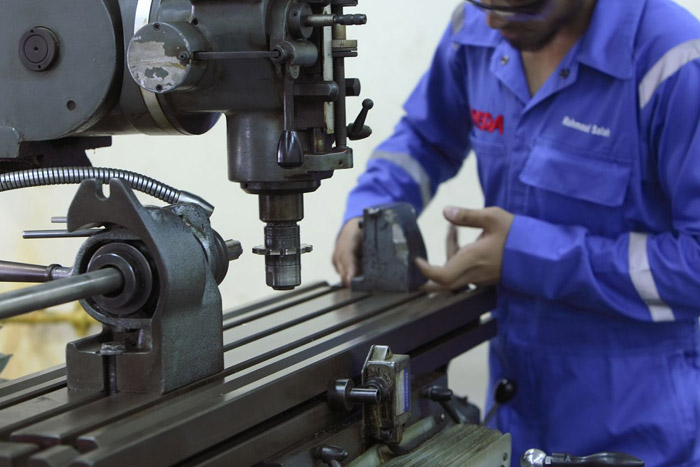 The first of these workshops provides integration and assembly of wireless telemetry systems, serving a close partnership that Edgo has established with VMonitor (recently acquired by Rockwell). VMonitor is a leading supplier of wireless telemetry systems including hardware, software and sensors for a wide range of applications. The second workshop provides a full range of components and integrated assemblies for artificial lift surface units, and has been operating for more than a decade.
The operations conducted at these ISO-certified facilities are built on a record of achievement that stretches back more than 40 years. Edgo's success throughout this period is founded on high quality products, a flexible local service, competitive pricing and a high degree of local content.