The new, state-of-the-art Munib and Angela Masri Building at the American University of Beirut (AUB) opened on September 4 with an inaugural symposium on energy and natural resources.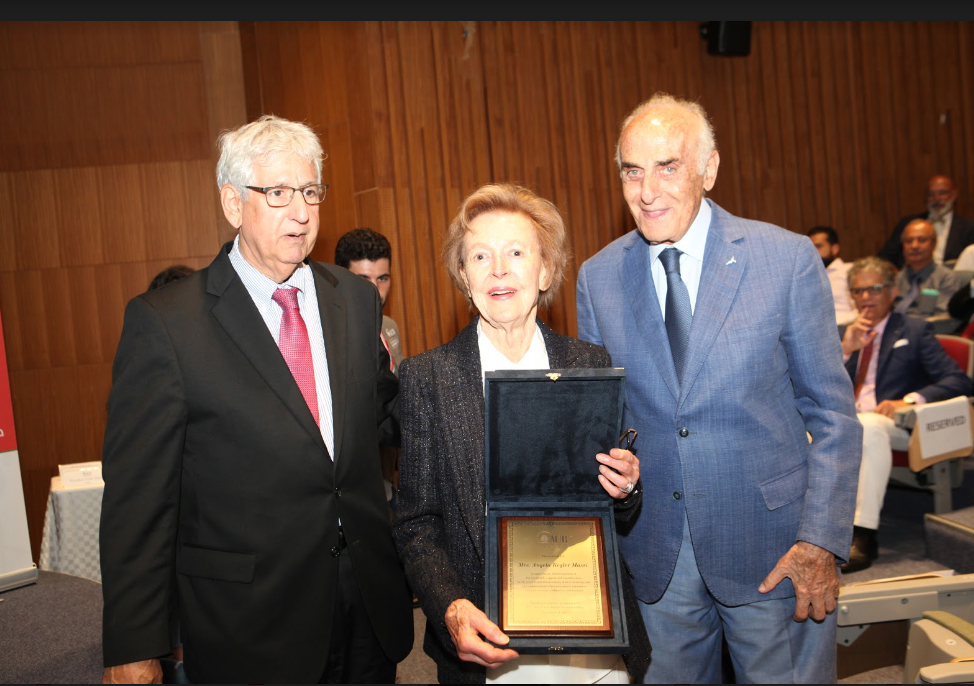 The new building houses the Munib and Angela Institute of Energy and Natural Resources, an interdisciplinary research hub committed to addressing the sustainable and responsible use, management and conservation of natural resources and energy, particularly in the Arab world. The building is also home to other functions related to the Maroun Semaan Faculty of Engineering and Architecture at the university.
Guests of honor at the opening were Trustee Emeritus Munib Masri and his wife Angela, along with their children and grandchildren. They were joined by the AUB board of trustees, President Fadlo Khuri, Chairman Philip Khoury and faculty staff, students and dignitaries.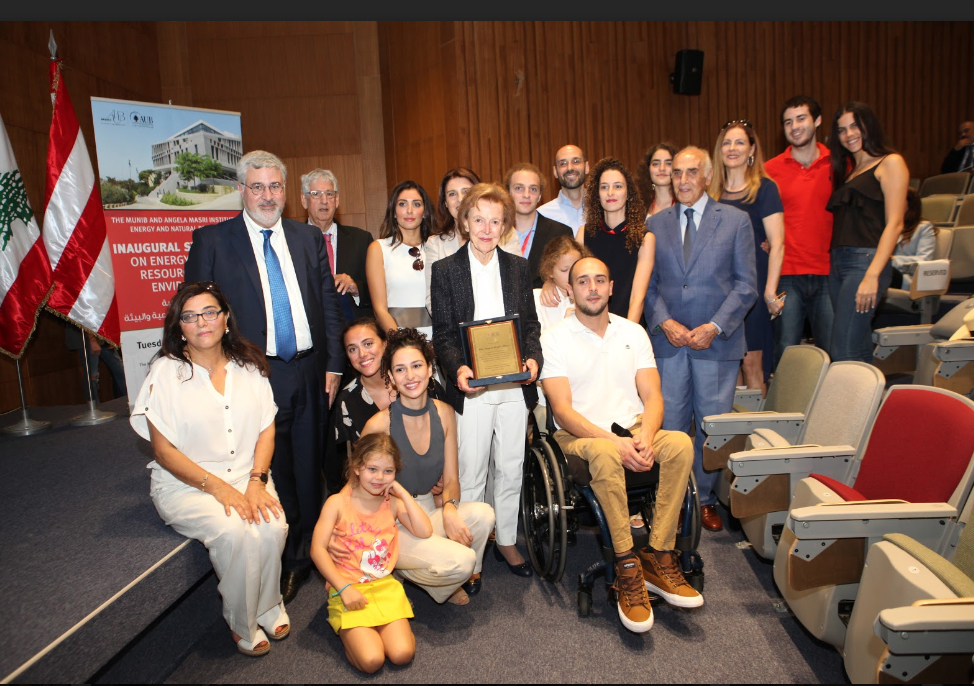 AUB President Fadlo Khuri opened the event by thanking the Masri family and spoke about AUB's vision for the new facility:
"This building is meant to signify the education, research, and further development within the sectors of natural resources, energy, and the environment in the hope of creating a transformative impact on the future wellbeing and prosperity of Lebanon and the region."
Edgo chairman Munib R Masri addressing the packed auditorium said:
"We hope that we can contribute more to the AUB because we think the AUB is the answer. The AUB will lead research and I think the Masri Institute will be the voice of the people. Sometimes dreams come true, and one of these dreams, my dream, came true – this institute."
Chairman of the AUB Board of Trustees, Philip Khoury, presented plaques to Mr and Mrs Masri in appreciation of their 'exceptional dedication and contributions to the success and advancement of the university and the empowerment of people across the region'.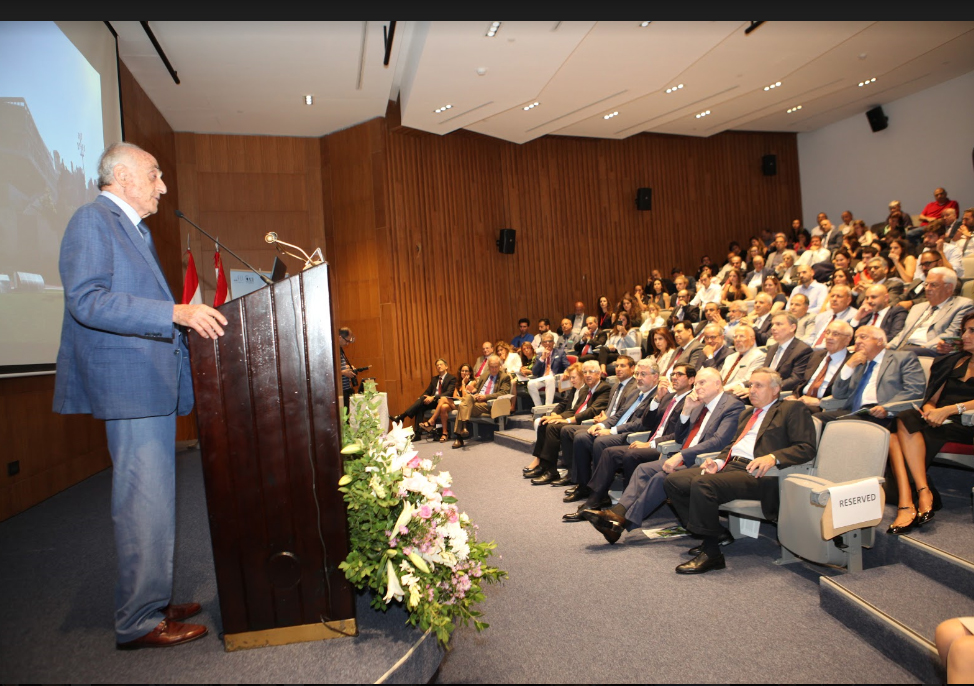 The symposium continued with two keynote speakers, Dr Sharon Mosher and Dr David Mohrig, both from the Jackson School of Geosciences at the University of Texas at Austin, the alma mater of both Mr and Mrs Masri.
The inaugural event was concluded by Dr Nesreen Ghaddar, director of the Masri Institute, who announced a new focus on collaborating across disciplines, optimizing resource distribution and advancing viable solutions for societal development through funding two multi-year projects.