Edgo has expanded into larger offices in the Ugandan capital, Kampala, to support its growing business in the country.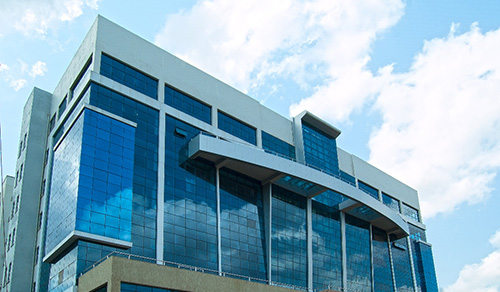 These new offices at Lumumba Avenue in the Nakasero Hills, along with the Edgo Services Center in the west of the country in Hoima, will serve as effective bases for Edgo's ambitious operations in this east African country. Additionally, Edgo has committed further human resources to Uganda by mobilising and hiring on new team members to focus on OFS services.
Oil was discovered in Uganda's Western Rift valley in 2006 and production is due to begin next year. It is estimated that the country has reserves of 6.5 billion barrels with 2.2 billion barrels considered recoverable.
The discovery of oil in Uganda has seen a corresponding growth in the supporting infrastructure in the country, with the construction of an Upstream and Central Production facility as well as a planned oil refinery and major pipeline via Tanzania to the Indian Ocean.