Edgo chairman, Munib R Masri, has today pledged a donation of $1 million to provide emergency supplies for the Palestinian people during the current coronavirus pandemic.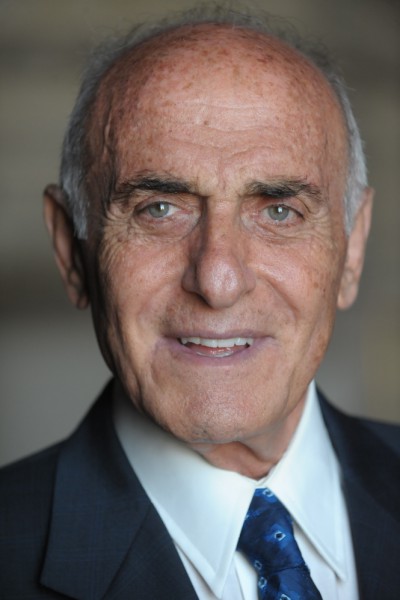 Speaking today Mr Masri said:
"We are facing a very difficult situation that requires us all to join hands and show compassion and solidarity to ensure we get through this unprecedented crisis". He went on to stress the importance of adopting a single trench policy, uniting everyone in their responsibility and duty to work through the crisis and protect the Palestinian people.
Praising the efforts of President Mahmoud Abbas and the government headed by Dr Mohammad Shtayyeh in dealing with the pandemic, Mr Masri called on the Palestinian private sector and institutions, as well as those living in exile, to intensify and strengthen their contributions and donations within a comprehensive plan to preserve life and shape the future.
Mr Masri stressed the duty of the Palestinian private sector and civil institutions to protect the workforce and employees, not to lay them off, and to preserve their rights and ability to provide for their families. Mr Masri pledged to continue the charitable work of the Munib and Angela Masri Foundation, which has for many years made contributions to the governates of Nablus, Jerusalem and Bethlehem, to provide emergency assistance to help ensure the situation in Palestine does not deteriorate further.