As its operations continue to grow, Camco Oilfield Services ("Camco") has boosted its equipment in Libya which will allow it to carry out a full range of services in the country.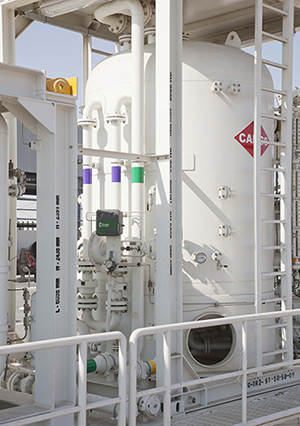 Having rebuilt its operations, which were scaled back during the civil war, Camco now has a full range of oilfield services equipment back in Libya and can now offer the operating companies surface well testing, fluid sampling and wireline services, in addition to slickline services.
Having been one of just a handful of companies to maintain a permanent presence in Tripoli and Benghazi over the last five years, Camco is expanding its Libya team and has invested in renovating its offices, including updating all its communications kit to ensure it continues to offer the very best services to its customers.
Camco has successfully completed 2 slickline service campaigns for Zueitina Oil Company, in September 2017 and is preparing to start a further campaign with Sirte Oil Company in the coming week.