ESP Limited, the exclusive channel partner of Baker Hughes in Libya, has been awarded a major tender with Sirte Oil Company (SOC).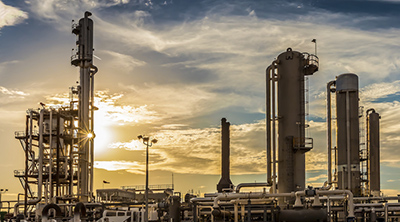 The contract covers one of the first projects to install electric submersible pumps for SOC. Having previously used gas lift technology, SOC has contracted ESP Limited to convert ten wells from gas lifting technology to ESPs to ensure they are using the most efficient and reliable lifting technology.
The ESP Limited team has designed the pumps using the Baker Hughes design software, AutographPC, to ensure optimum production. The project consists of procuring, installing, commissioning and optimizing the complete pump system. Each system consists of a full downhole ESP string with Zenith gauges and a variable speed drive with an option to deploy remote surveillance and control.  This will allow SOC to remotely control the wells, switch them on and off and increase and decrease production without having to send a technician to the wellsite.
ESP Limited is delighted to be introducing Baker Hughes' ESP technology to the Sirte Oil Company to help them achieve their production targets.