Edgo VC, the venture capital arm of Edgo, has announced a US$150k seed-stage investment in image marketplace Scopio, as part of a US$1.1 million total funding round.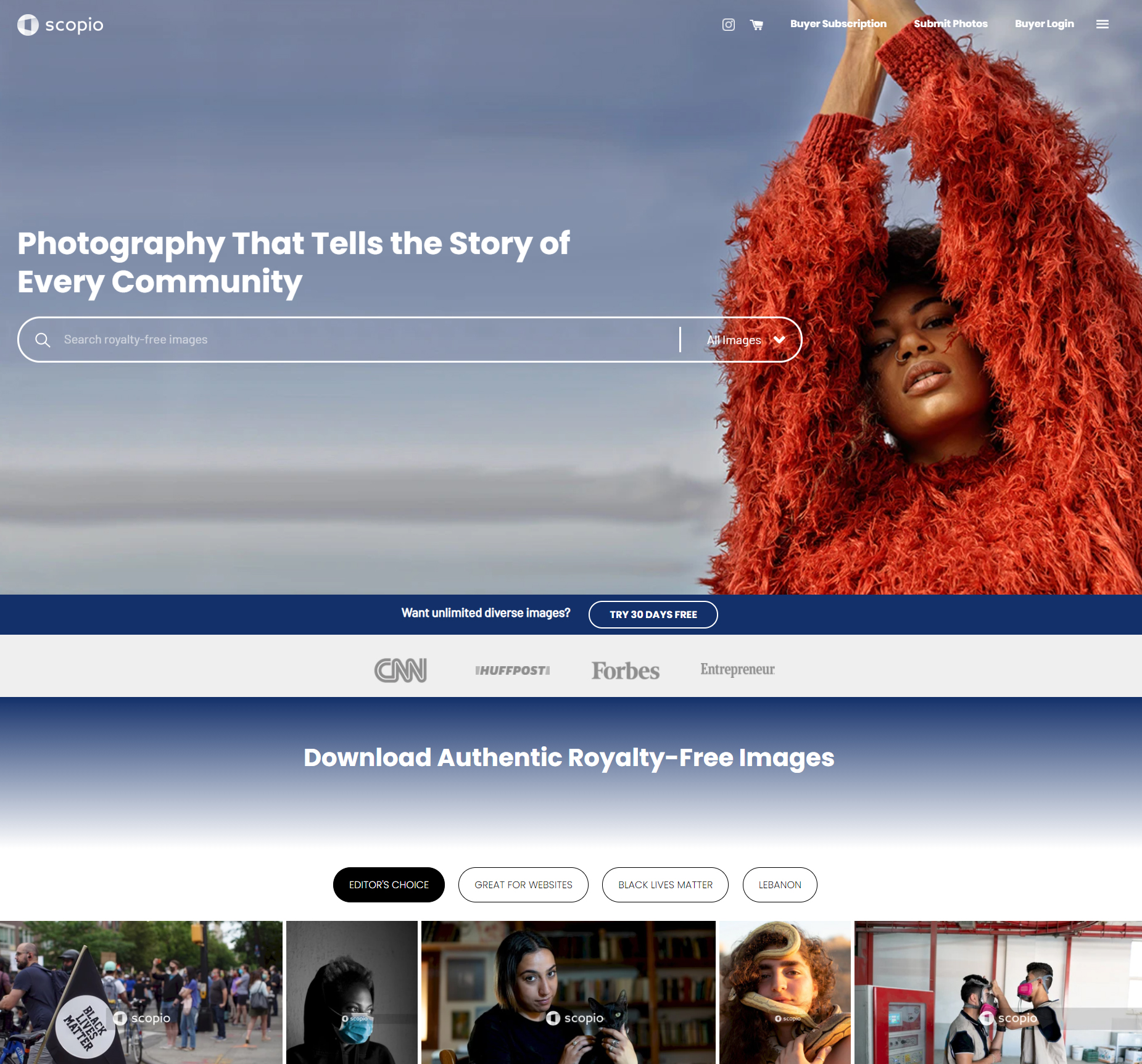 Scopio is an AI-based image marketplace of more than 200,000 commercial and editorial photos from photographers in 150 countries. Scopio's mission is to make stock photography more diverse, authentic and affordable. Scopio has more than 15,000 business subscribers using images to power their creative content.
Scopio leverages the 4 billion images posted daily on social media by sourcing high-quality images, at a fraction of the cost it takes traditional photo stock companies and licenses them at scale to businesses that can use them commercially. The New York-based business has been featured in CNN, Entrepreneur, Huff Post and the company recently made the Forbes30under30 list.
The investment in Scopio is in line with Edgo's strategy to further diversify its investment portfolio by increasing its exposure to venture capital and is the fourth direct investment Edgo VC has made since it was set up late last year. Other investments made by Edgo VC include an investment in Solfeh, a micro-lending start-up, POS Rocket, a cloud-based point of sale platform and Liwwa, a technology-enabled SME peer to peer lender.
For more information on Scopio visit www.scop.io.