Edgo VC, the venture capital arm of Edgo, has announced an investment in technology-enabled lender liwwa. A recent equity round led by FMO, the Dutch Entrepreneurial Development Bank, has seen liwwa raise a total of US$ 6 million from a range of investors including Edgo VC, 500 Startups, Chris Larsen, EFG-EV and Wamda. The equity round marks liwwa's expansion into Egypt, a market characterized by high growth and limited access to capital.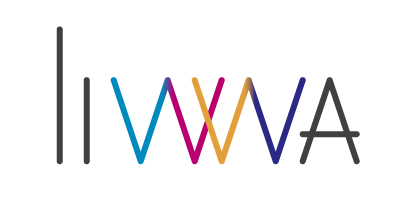 liwwa is a tech-enabled lender focused on providing capital to small businesses in Jordan and Egypt. The company has provided roughly $40 million in debt to qualifying SMEs. liwwa employs technology across its operation to deliver loans of up to $100,000 to qualifying borrowers in a few days. The company's proprietary credit models have yielded exceptional portfolio quality with arrears of roughly 2.7%. liwwa's debt marketplace – accessible at www.liwwa.com – has allowed the company to sell investments to hundreds of retail investors in MENA.
Edgo VC serves as the venture capital arm of Edgo under which the group's direct and indirect venture capital activities are consolidated. Edgo VC takes an opportunistic approach to venture capital investing and is sector, stage, and region agnostic.