Edgo has opened a purpose-built training centre in North Rumaila Iraq for Russian oil giant Lukoil.
The training center, located at the Edgo Services Center (ESC), close to Basra city, offers a range of modern facilities, including classrooms, language and computer labs and fully-equipped training workshops, which are currently hard to find in Iraq.
Lukoil has initially taken out a multi year lease on the facility, which, at the peak of its operation, will see 350 Iraqi Lukoil trainees receive intensive training on a daily basis. The training program, managed by Spie Oil & Gas, includes theoretical and practical training of local personnel for West Qurna-2 field in well production, treatment of oil and gas, instrumentation and control systems, operation of electrical and mechanical equipment.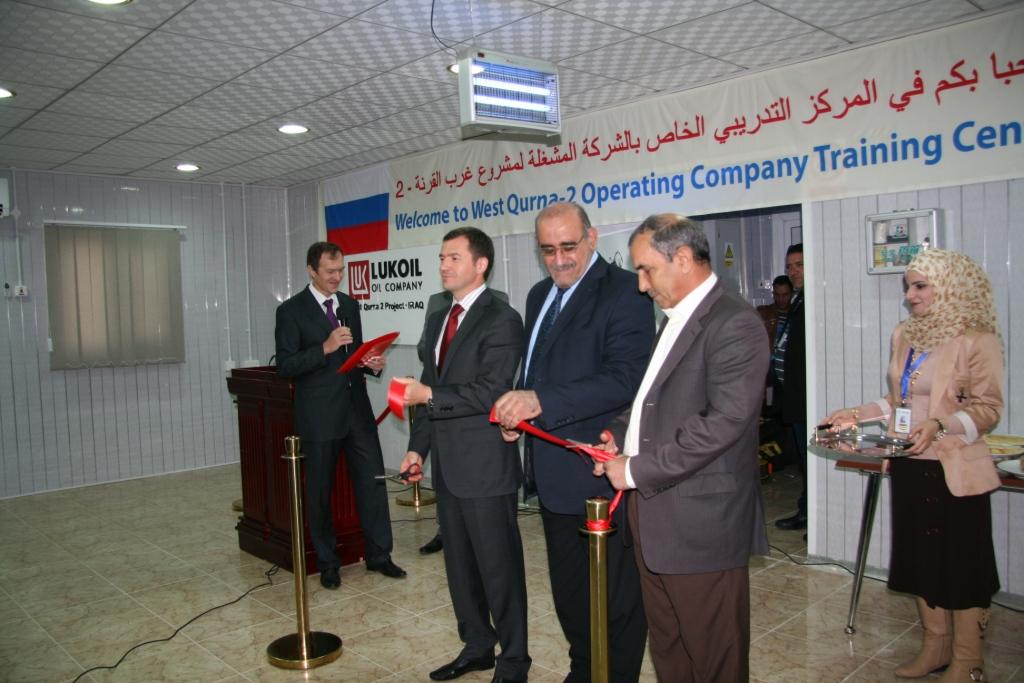 ESC (Basra) was opened in November 2011 in response to Iraq's quickly expanding energy sector. The center is strategically placed to serve the Rumaila oil fields and the West Qurna and Zubair fields. Excellent transport links mean that it is a short drive to Basra airport, as well as offering direct access to all main highways and has direct routes to the ports and Kuwait.
Offering a safe location for international companies to set up, ESC (Basra) comprises well-equipped offices and accommodation, modern workshops and classrooms, recreation facilities, including a gym and television rooms, a convenience store, barber shop and medical clinic. The offices and accommodation all have high speed wireless internet access and full catering is available, with both western and eastern menus. The center has full security with several rings of protection.
ESC (Basra) is an essential component in Edgo's strategy to better serve the oil, gas and power sectors and reinforces its long-standing commitment to Iraq's future. Edgo hopes to announce the opening of more ESCs in the Middle East and Africa in the coming months.