Edgo Oman has signed an agreement with Sundyne to become the sales representative and distributor in the Sultanate of Oman. Operating in-country since the 1970's, Edgo Oman boasts a multi-decade track record in Oman spanning the oil & gas, water, and infrastructure sectors.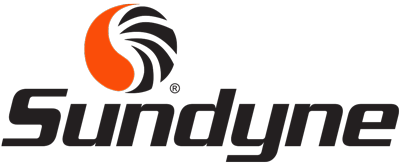 Sundyne is the global leader in engineering and manufacturing low flow, high-head pumps, and compressors for midstream gas production. The company manufactures highly reliable engineered pumps and compressors for global companies in upstream and midstream oil and gas production, refining, petrochemical, chemical, power, and water process industries. With facilities and expert channel partners around the world, Sundyne products are integral for running process plants efficiently, reliably, and safely. Brands like Ansimag, HMD Kontro, and Marelli have broadened the original Sundyne portfolio for a wider range of markets. Sundyne equipment can be built to most standards, including ANSI, ISO, and API, and the line of Sunflo products offers non-standard solutions for a range of general industrial applications.
In Oman, Sundyne has an installed base of over 150 pumps and compressors. Edgo Oman will supply a wide range of Sundyne spares and seek new business opportunities to expand the company's market share.