Teams from Edgo have installed the first Baker Hughes electrical submersible pump (ESP) in a deep aquifer well south east of Amman in Jordan. The specialized, food-grade pump is being used as part of the first phase of a project to increase the water supply to satisfy the growing demand for drinking water in the country.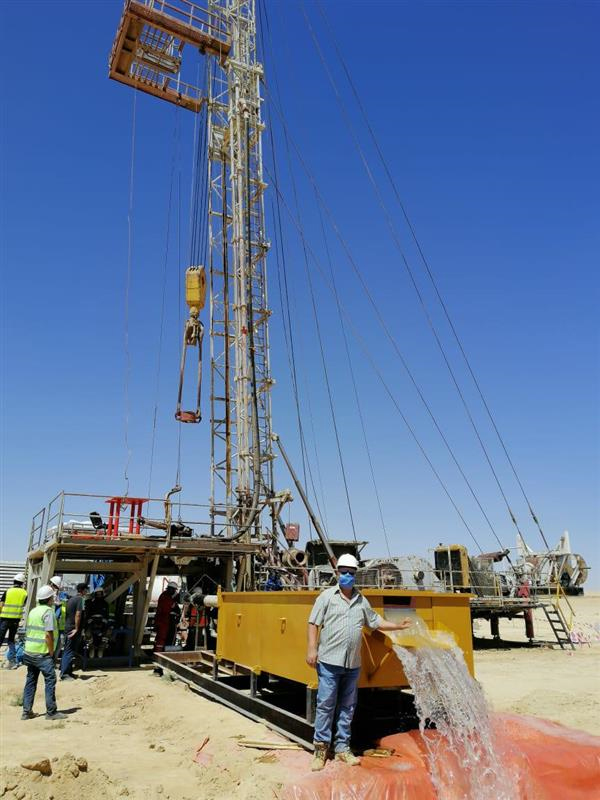 The Baker Hughes pump is tapping water at depths of between 1,200 and 2,000m below ground level and the well is already successfully delivering water at a high flow rate. The project in north and central Jordan includes a total of 44 wells which will supply Jordan with 50 million cubic meters of water.
Due to the Covid-19 pandemic, Baker Hughes were unable to install the ESP themselves as originally planned, so they turned to Edgo, as a trusted channel partner, to carry out the installation under remote supervision.
Edgo has a long history of working on water wells in the region. During the 1960s and 1970s Edgo focused on delivering large complex water well drilling projects and the water supply wells that were drilled during this period were instrumental in the development of cities such as Riyadh, Abu Dhabi, Dubai and Muscat.