Edgo chairman, Munib R Masri, was invited to share his extensive knowledge of the Middle East region, in particular Palestine, at an internal conference held by Khazanah Nasional, the strategic investment fund of the Malaysian government.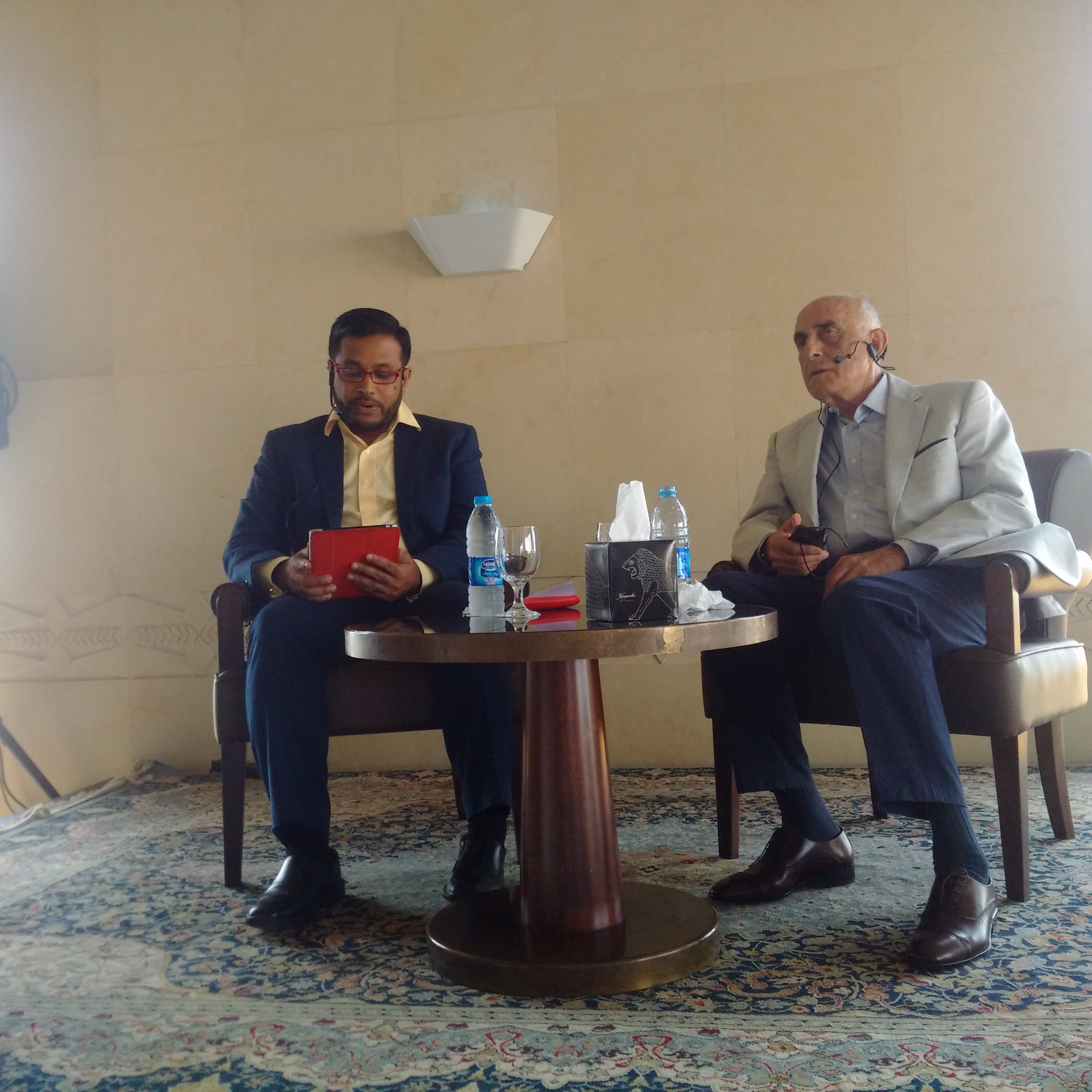 Mr Masri gave a special address to the conference on Wednesday 13 September at the Kempinski Ishtar Hotel Dead Sea, Jordan to an audience of senior executives from Khazanah, including some of their Board Members.
As the strategic investment fund of the Government of Malaysia, Khazanah is involved in many sectors including, power, technology, telecommunications, banking and healthcare. In his address to the conference, the Edgo chairman gave an insight into the economic landscape in Palestine with a view to encouraging investment and philanthropy in the country.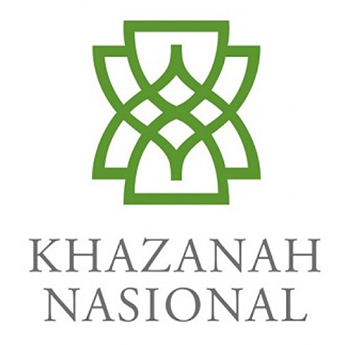 Khazanah has its own CSR activities run by Yayasan (meaning Foundation in Malay) Hasanah and Yayasan Khazanah, which also include scholarships for Palestinian students to study in Malaysia and Turkey.