Edgo has added Jordan and Lebanon to the markets where it is an authorized channel partner for General Electric Power Conversion, selling and offering servicing for their products in the industry and power, oil and gas and marine markets.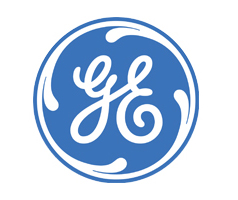 Edgo will now sell and service products from GE's rotating machines and power electronics portfolios in both Jordan and Lebanon.
Within the rotating machines product range, Edgo will be selling and servicing medium and large motors and generators. Servicing includes provision of complete motors, both medium and high voltage, major motor components (both rotor and stator), field service callouts, motor shop repairs, multi and single year and single event service contracts, spare parts and conversion and modification and upgrade.
Under the power electronics range, Edgo is authorized to sell and service MV drives, rectifiers, off-shore E-house, prefabricated electrical substations, complex electrical/AUT systems and power quality. Servicing includes provision of field services, service contracts, spare parts, shop repairs and conversion, upgrade and modification.
GE's Power Conversion business applies the science and systems of power conversion to help drive the electric transformation of the world's energy infrastructure. Designing and delivering advanced motor, drive and control technologies that evolve today's industrial processes for a cleaner, more productive future, it serves specialized sectors such as energy, marine, industry and all related services.