Edgo is pleased to announce that it has become a certified service provider for GE Power in Chad.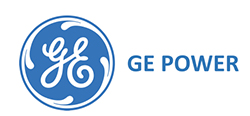 Edgo has been working in the North-Central African country since 2000 and offers various services including manpower and logistics in the country.
Edgo has a well-established relationship with General Electric in the Middle East and Africa, selling and servicing many of their products in markets across the region.
GE Power is a world energy leader that provides technology, solutions and services across the entire energy value chain from the point of generation to consumption.