Edgo and GE Oil & Gas have built upon their successful contract for the provision of reciprocating rod pumps in Oman by signing a further contract for the provision of progressive cavity pump (PCP) equipment and related services in the country.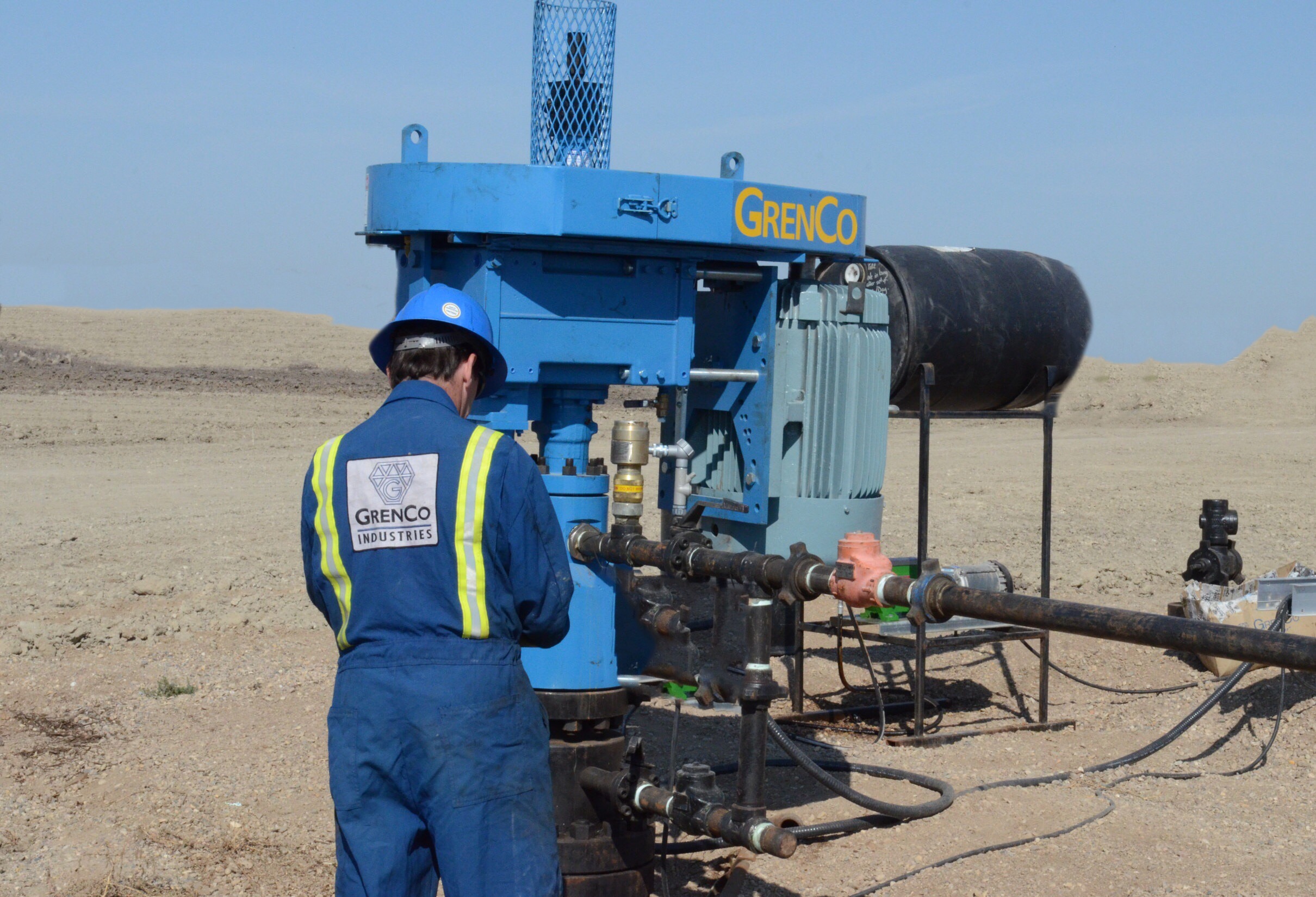 The new multi-million dollar contract was signed with Petroleum Development Oman (PDO) on 26 September and will begin in the third quarter of 2016.
As part of the deal, Edgo & GE Oil & Gas have joined hands to provide a wide range of specialized equipment and preventive and corrective maintenance for a number of inherited PCP systems, in addition to supervising the use of the systems in well interventions. GE Oil & Gas will also provide technical training to the PDO team.
Mohammed Abu-Salah, Edgo's General Manager Oman said:
"We are very pleased to be working once again with GE Oil & Gas on another landmark contract in Oman.
"Edgo has a long history in Oman since the early 70s and we are delighted to be able to build upon our existing partnership with GE Oil & Gas and the PDO".
A PDO spokesman said:
"The award of the integrated PCP contract to GE for the Nimr fields synergizes and aligns with the integrated RRP contract for the Nimr fields previously awarded. This is aligned with PDO's 'In Country Value' initiative and marks the first contract awarded by PDO to GE, for providing PCP equipment and services."
Edgo is a leader in system integration, manufacturing and assembly in Oman. At the Edgo Services Center in Muscat, skilled local workers assemble remote terminal units (RTUs) and telemetry systems and integrate artificial lift surface packages and related equipment; these products are supplied to GE.
Rami Qasem, President & CEO, GE Oil & Gas for Middle East, North Africa and Turkey, said: "The contract builds on our long-term partnership with PDO and underlines our commitment to investing in Oman and supporting PDO to achieve their long-term goals. The provision of advanced equipment and services will help in meeting and exceeding the average run-life of the PCP equipment, a critical component in PDO's production operations."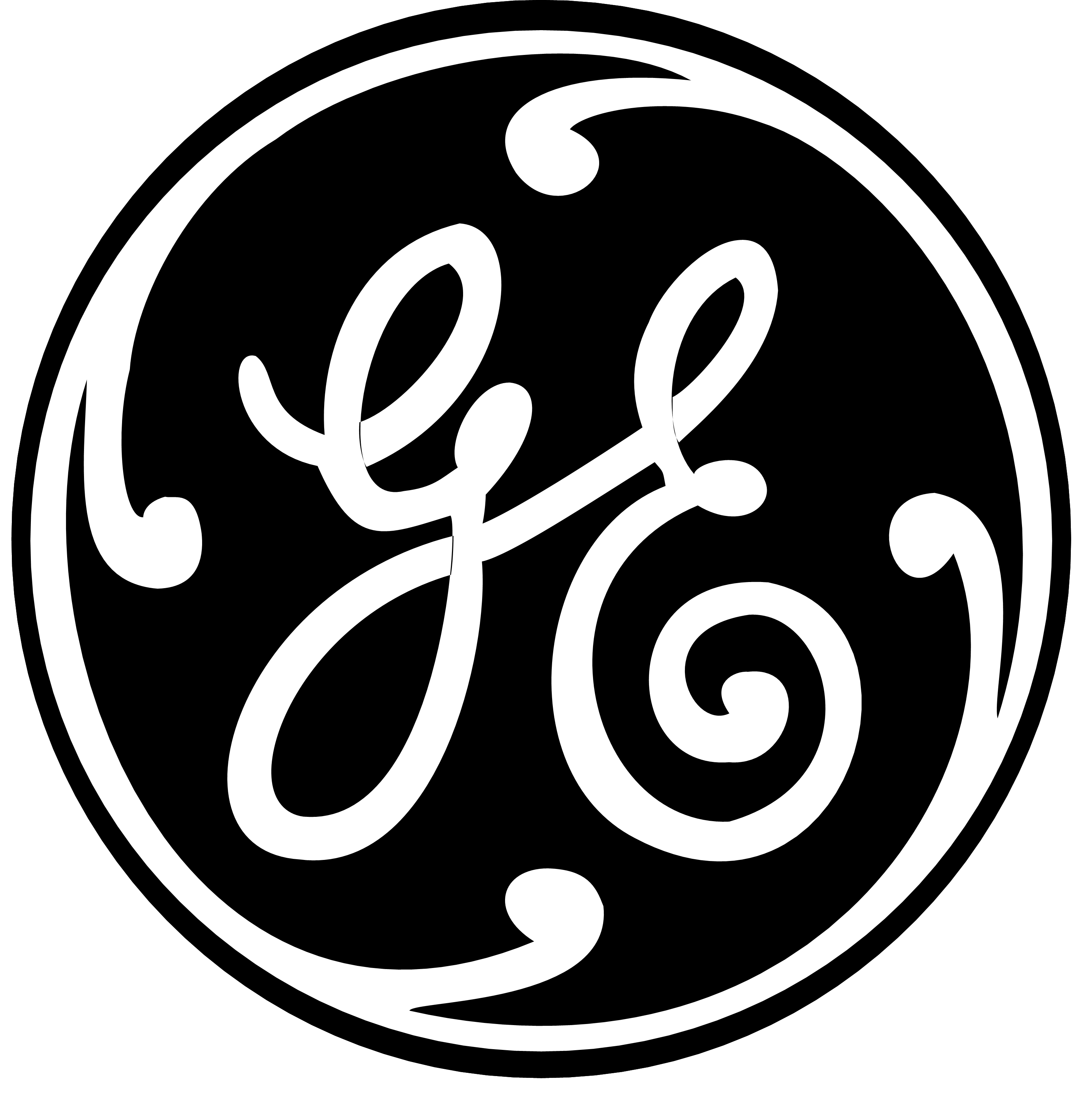 With an active presence in Oman since 1975 GE is a key partner in supporting the Sultanate's energy production. GE currently has 70% of the RRP scope of work with PDO in the Nimr area. GE ESP technology is deployed in 230 of PDO's wells to support production. GE is also powering the three LNG trains at Oman LNG's Qalhat complex with six critical gas turbines driving the trains and six gas turbines generating power.