Having mobilized its well testing, wireline logging and slickline equipment in Iraq earlier this year, Camco is pleased to be kicking off its operations with well testing.

The Camco team is preparing to carry out tests on two oil wells in the Zubair and Bin Omar reservoirs in Iraq, following a request from the country's South Oil Company (SOC).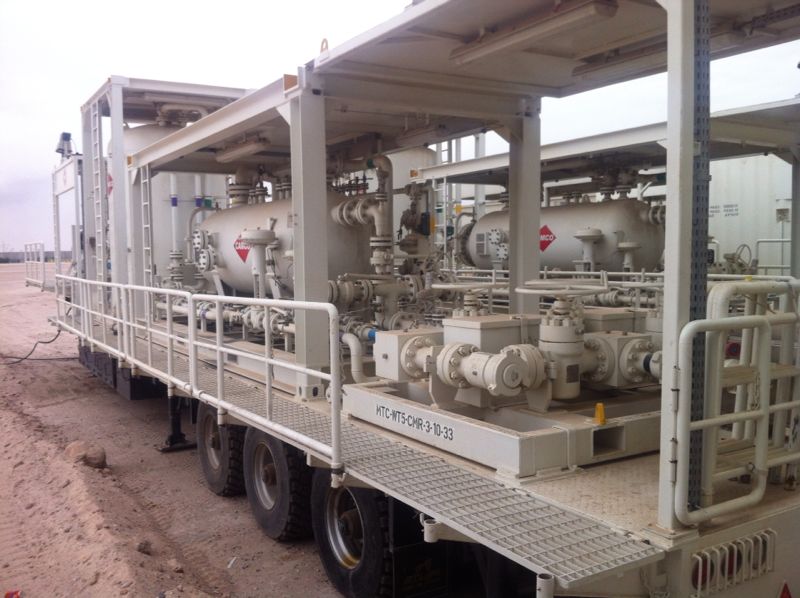 The trial testing of the wells is an opportunity for Camco to demonstrate the high standards of its work and technical capabilities. In the coming weeks, Camco will perform the full scope of well production evaluation from the test design, operating procedure, QHSE planning and implementation to the performance of the operation in the most efficient and safe manner.
Following the well testing, the Camco team will produce a full report for SOC and present their findings to senior officials from the company, with a view to closer cooperation between the two companies in the future.
Camco is located at the Edgo Services Center (ESC) in North Rumaila which is strategically located to serve the oil fields of Rumaila, West Qurna and Zubair. The ESC is home to many international companies operating in the area and offers state-of-the-art workshops, warehouses, multidisciplinary training facilities, offices and accommodation.