Camco Oilfield Services have successfully completed a surface well testing campaign with Sirte Oil Company in Libya.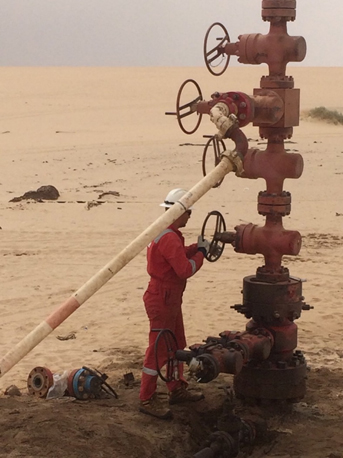 Camco was the only oilfield services company capable of carrying out the campaign in the Elestiqlal and Hatieba fields, due to the challenge of dealing with the high pressure and high temperature wells.
The Camco team completed the campaign in a timely and professional manner and their work was highly praised by the client.
Camco OFS continues to work on its current contracts with Mellitah (MOG-Oil division) for Slickline operations in Abu-Attifel (onshore) and Bouri (offshore) fields which were recently extended.