On Tuesday 6 November, Camco Petroleum Services will be teaming up with the National Oil Corporation (NOC) of Libya to host a technology day.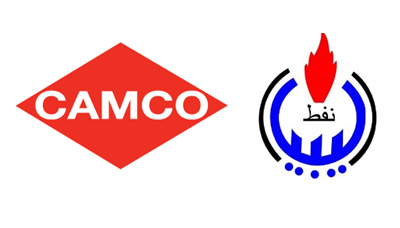 Held in Tripoli, the event will be an opportunity for oil & gas operating companies to meet and discuss the current challenges and opportunities in the Libyan market.
The day will feature a number of presentations covering new oilfield technologies and services by speakers from a range of organisations and companies.
For more information please contact Nabil Ezarrug, Acting General Manager, Camco: