Camco partnered with Libya's National Oil Corporation (NOC) to organize an oilfield services workshop last week.
The workshop was attended by specialists and managers from across NOC's technical departments and its subsidiaries, as well as the team from Camco.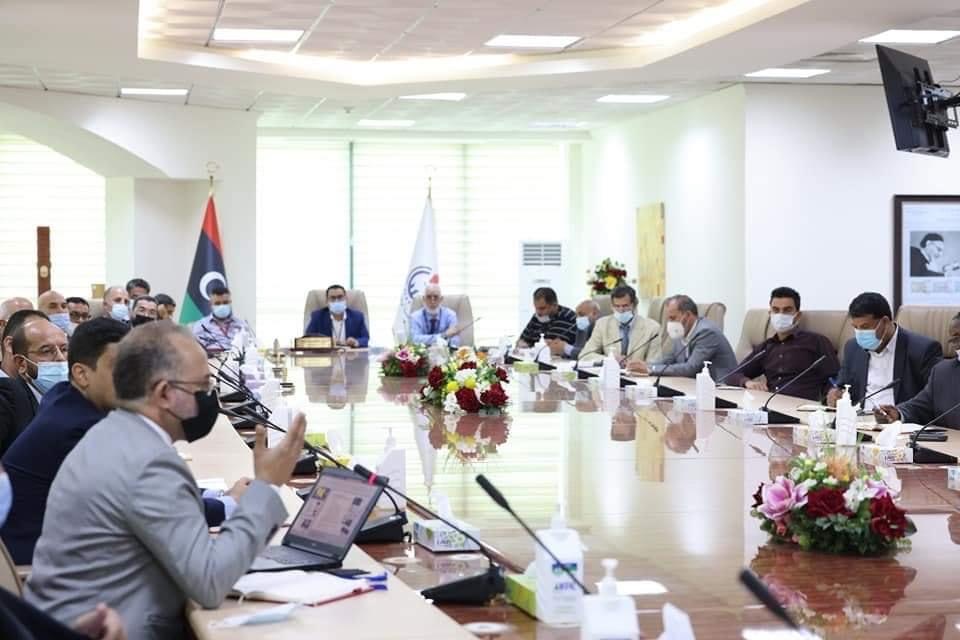 During the workshop, Camco presented its activities and experiences in Libya using wireline, unconventional open hole and cased hole services, workover, and reservoir studies.
The focus of the workshop was how Camco can apply the state-of-the-art technology in its portfolio to increase the efficiency of NOC's operations and maximise production. The workshop is one of many between the companies to facilitate the sharing of experiences and the assessment and resolution of technical issues.