Camco Oilfield Services are pleased to announce the appointment of Nabil Ibrahim Ezarrug as Operations Manager and acting General Manager in Libya.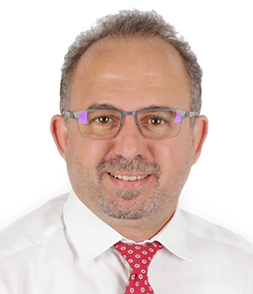 Nabil joins Camco from Schlumberger, where he worked for 19 years in a variety of roles, most recently as Geomarket Operations Manager, Wireline and Slickline services.
Nabil holds a Bsc in Electrical Engineering from the University of Libya and will be based at Camco's offices in Tripoli. His appointment comes as Camco's operations in Libya grow with improvements in security and renewed investment in the country. Nabil's extensive experience and in-depth knowledge of the Libyan market coupled with Camco's successful history will ensure that the team continues to deliver the highest standards of service to clients.