Baker Hughes has awarded Edgo Oman a contract for the integration of ESP Surface Packages.
From this month, surface packages integrated by Edgo will be installed with major operators in Oman including Petroleum Development Oman, Occidental of Oman, Oman Oil Exploration and Production Company (part of Oman Qaboos), CC Energy Development, Daleel Petroleum and Qarat Al Milh Petroleum.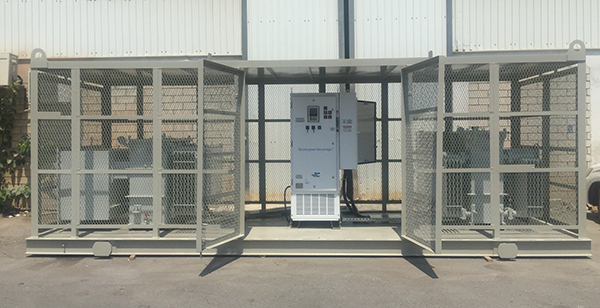 Edgo is a Baker Hughes approved vendor for ESP surface control equipment, having undertaken FCPA due diligence during the vendor approval process. The ESP equipment will be assembled and integrated at the Edgo Services Center in Oman into fully functional surface packaged skids to supply to wellhead locations throughout Oman and Kuwait.
At the Edgo Services Center in Oman, the Edgo team offers specialist integration and assembly services in two technical workshop facilities. From these workshops, Edgo also conducts integration and assembly for Sensia, a leading supplier of remote telemetry units. Edgo Oman have supplied hundreds of skid packages to GE, BHGE, Borets and Wood Group in previous years.