Al Quds Academy for Scientific Research (QASR) has signed an agreement to fund a research project to develop and manufacture a cost-effective, wearable, and expandable heart sensor.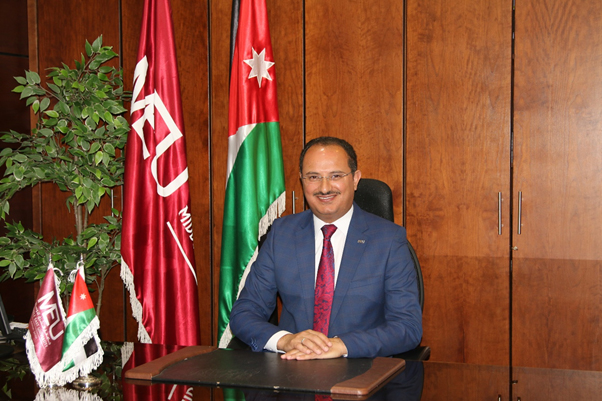 The project is led by Professor Ala'aldeen Al-Halhouli from Middle East University, with partners from Al Quds University, Birzeit University in Palestine, the German Jordanian University, and Coventry University. Selected from more than 60 applications, the project will receive direct financial support of JD 35,800 for two years. The research aims to develop remote monitoring and follow-up systems to detect signs of many health problems, particularly cardiovascular and respiratory diseases. Once developed, the systems will be integrated with wireless communication connected to an electronic platform and database and used to significantly reduce mortality rates in refugee camps and areas suffering severe deprivation. The new systems will also reduce pressure on the health care system in exceptional times, such as the Coronavirus pandemic.
Commenting on the research project, QASR chairman, Omar M Masri said:
"QASR is very proud to be able to support such a worthy project, led by distinguished and qualified professors, which will make a real difference to the lives of many people living in very difficult conditions. QASR is looking forward to supporting more scientific projects like this which will lead to innovation and offer solutions to tackle challenges that face humanity."
The leader of the research project, Professor Ala'aldeen Al-Halhouli expressed his team's sincere appreciation of QASR's support and sponsorship of Arab researchers in Jordan and Palestine, and around the world.
The Al-Quds Academy for Scientific Research is a non-profit institution sponsored by the Masri Foundation and aims to support the development of applied scientific research and enhance research cooperation between Jordanian and Palestinian higher education institutions to encourage innovation and empower inventors and researchers in the Arab world.