Edgo is pleased to announce that it has become a certified service provider for GE Power in Chad. 
Edgo has been working in the North-Central African country since 2000 and offers various services including manpower and logistics in the country. 
Edgo has a well-established relationship with General Electric in the Middle East and Africa, selling and servicing many of their products in markets across the region.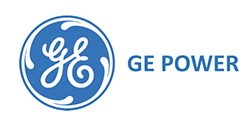 GE delivers power conversion solutions for gas, steam and combined cycle power plants as well as for special power supplies and railway grid applications.
GE Power's wide range of electrification solutions includes motors, generators and power electronics-based turbine starting static frequency converters (SFC) and static excitation equipment (SEE), variable speed drive systems for power plant auxiliary systems, rail converters, power quality systems and automation and controls.