Edgo is expanding its activities into the southern African countries of Zambia and Malawi and setting up an operation in the Zambian capital, Lusaka.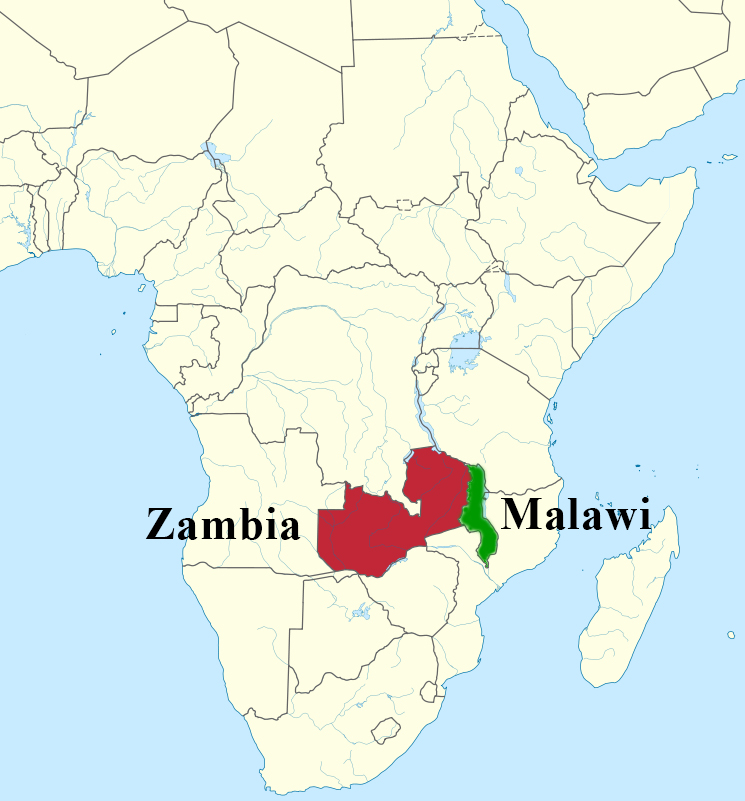 Edgo will be providing oilfield services to Zambia's oil and gas industry as the industry develops. Additionally, Edgo Energy, Edgo's exploration and production subsidiary, is studying the prospects of participating in Zambia and Malawi's upcoming block licensing rounds.
The oil industry in Zambia has been expanding with the building of a US$1.6 billion oil refinery starting this year. The new Bwana Mkubwa Oil Refinery will, when operational, have the capacity to process five million tons of oil annually.
Moustafa Saadi, Edgo's Managing Director in Zambia and Malawi, said: "Edgo is excited about the opportunities of the developing oil and gas industries in Zambia and Malawi and what this new and growing sector can contribute to the region's economy."