Edgo is pleased to announce that Abdul Majid Nahas has been appointed general manager for Edgo Oman. Abdul Majid joined Edgo in 2015 as a business development manager and has been acting general manager since the beginning of 2019.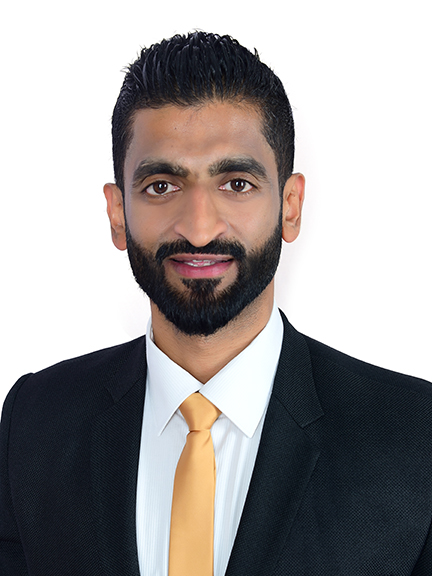 Abdul Majid has a BTech in Electronic and Communication Engineering from Calicut University and a master's degree in Business Administration from Madras University, India. Before joining Edgo, he worked for Hema Energy in Oman.
Edgo's operations in Oman stretch back over a 40-year period. Edgo Oman has established itself as a leader in its field, working with national and international companies, and offering high quality products, experienced teams, flexible local service and competitive pricing.